Saturday
February 24
5:00 pm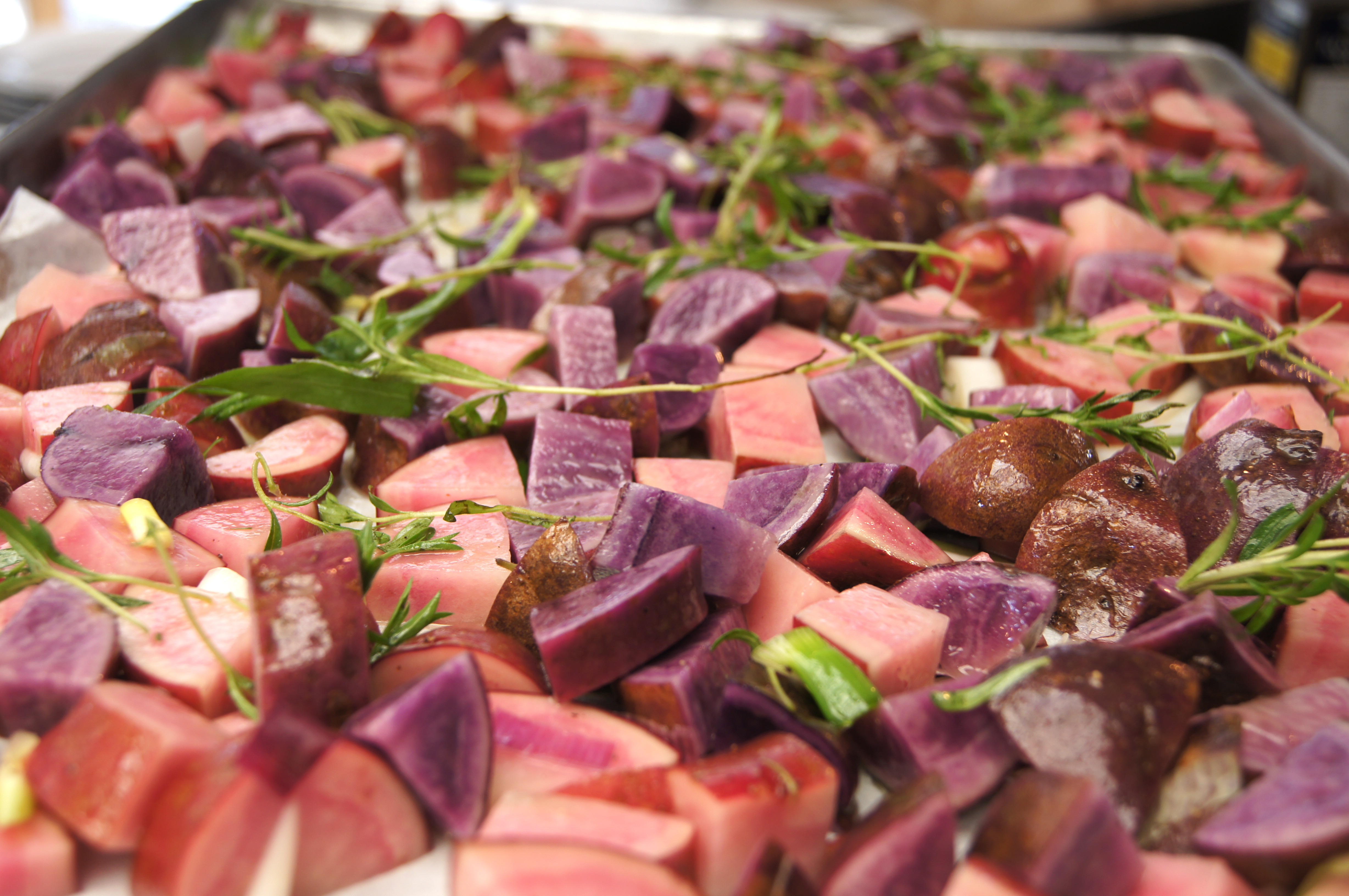 At 5 pm in the evening on Saturday, February 24
Join us for our monthly farm dinner - five courses of all vegetarian fare centered around our produce during the given week and prepared by a guest chef.

We do not relase a menu in adavance for our farm dinners due to the fact that we cannot predict the weather and/or unforseen acts of god, and thus are unable to determine exactly what we will have when the date is upon us.

Chef TBD
Tickets

per person

Tax, gratuity & non-alcoholic beverages are included.